Having tasted more than 900 wines for Decanter most comprehensive report on the Languedoc's latest releases to date. Natalie Earl selects her top value picks from each appellation.
TOP SCORING WINES : 
TERRES FALMET
TERROIR SAINT CHINIAN 
Vines on the north face of a steep limestone slope, which looks more like a landscape found in Burgundy or Champagne. Grapes are harvested ultra ripe, macerations are long, the wines are structured yet poised, with good freshness and character. As well as a top-class Saint-Chinian cuvée, owner and winemaker Yves Falmet makes a number of single-variety wines, giving Aramon, Carignan, Mourvèdre and Cinsault their time in the spotlight.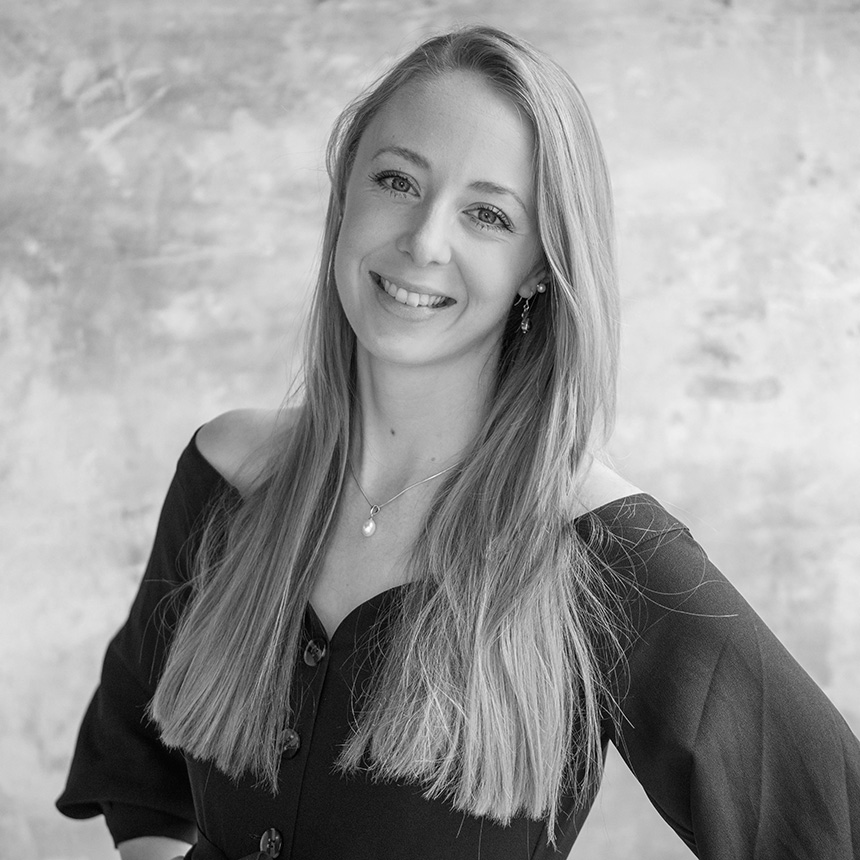 Natalie Earl
05 November 2023

L'ivresse des cimes
Rich and inviting, this is expressive and characterful, providing enticing, heady notes of black fruit and dried herbs.
Bold, juicy blackberries sing harmoniously with notes of liquorice, char and deep spice, with cassia and cade humming underneath.
Carignan
Aromas that encompass both sweet fruit and deep savoury tones, where blackberry and Marmite come together elegantly.
Dark and rich but not jammy, with succulent acidity and sweet pops of blackberry and raspberry fruit.
Light dusty tannins.

Cinsault
Gorgeous, bright and vibrant, this is a fresh red that's quite light body, it could even take a chill.
The profile is spicy with dark, salty fruit,. Despite its lightness there's body and density, and lots of gushing freshness, not at all jammy.
Pippy, grippy and dry.