A wealth of heritage in the South
Languedoc is a southern land defined by sunshine and wind, a multi-faceted wine region with myriad identities. It is also a region steeped in history and crossed by the Canal du Midi.
Le Pont du Gard
The Pont du Gard is a Roman monument built halfway through the 1st century AD. It is the principal construction in a 50 km long aqueduct that supplied the city of Nîmes, formerly known as Nemausus, with water. Built as a three-level aqueduct standing 50 m high, it allowed water to flow across the Gardon river.
In essence, the bridge is constructed out of soft yellow limestone blocks. The highest part of the structure is made out of breeze blocks joined together with mortar. It is topped by a device designed to bear the water channel, whose stone slabs are covered with calcium deposits.
In designing this three-storey bridge, which measures 360 m at its longest point along the top, the Roman architects and hydraulic engineers created a technical masterpiece that stands today as a work of art.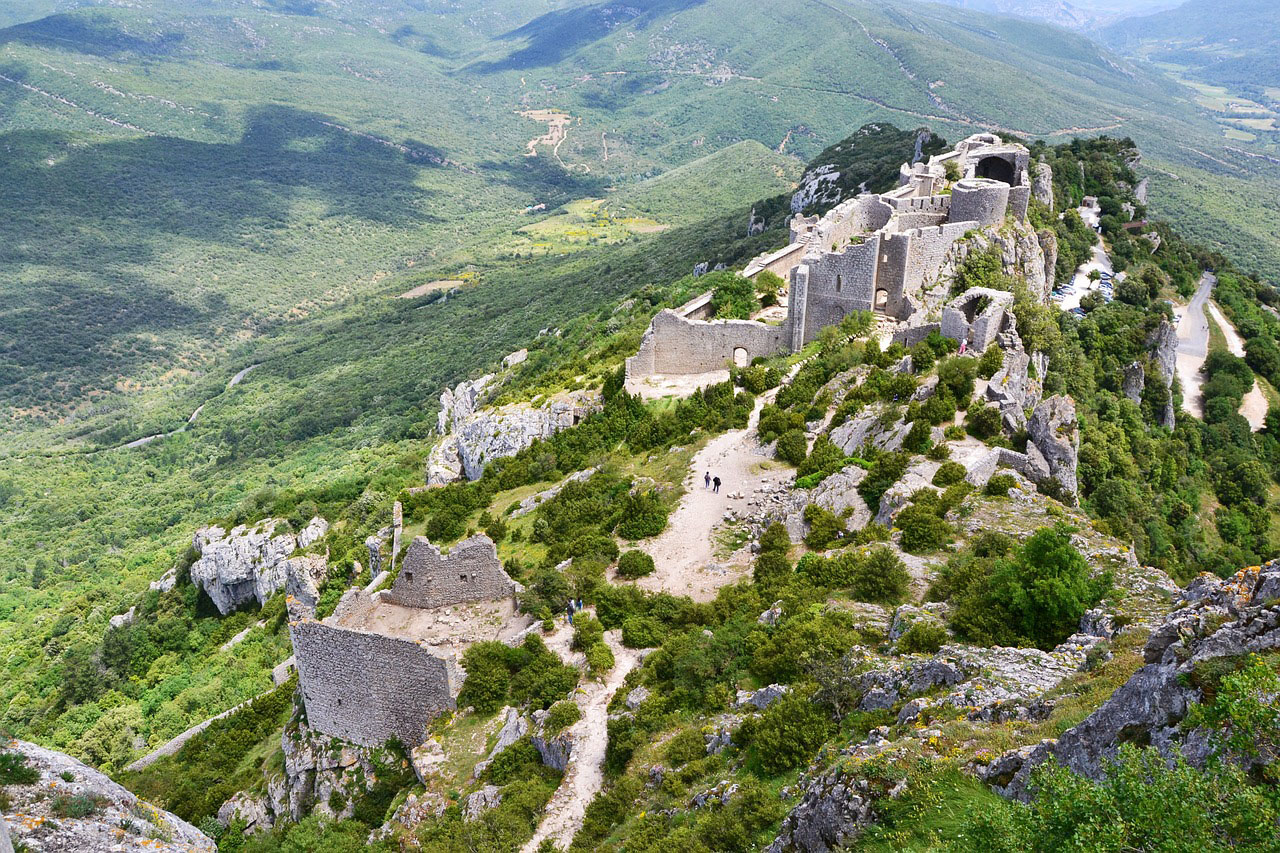 Peyrepertuse Château Cathare
In a beautiful surrounding nature, Peyrepertuse is at the top of a limestone cliff with a magnificent panoramic view.
The site has been occupied since the Gallo-Roman age (1 BC to 1AC)In 842, Peyrepertuse has been mentioned a first time in the texts. From the beginning of the feudal system in the 11th century the castle of Peyrepertuse depends on Narbonne and later on Barcelona.
In 1659 after the end of the war between Spain and France signed in the treaty of the Pyrenees, the fortress loses its strategical interest. A small garrisonoccupies the fortress until the French revolution.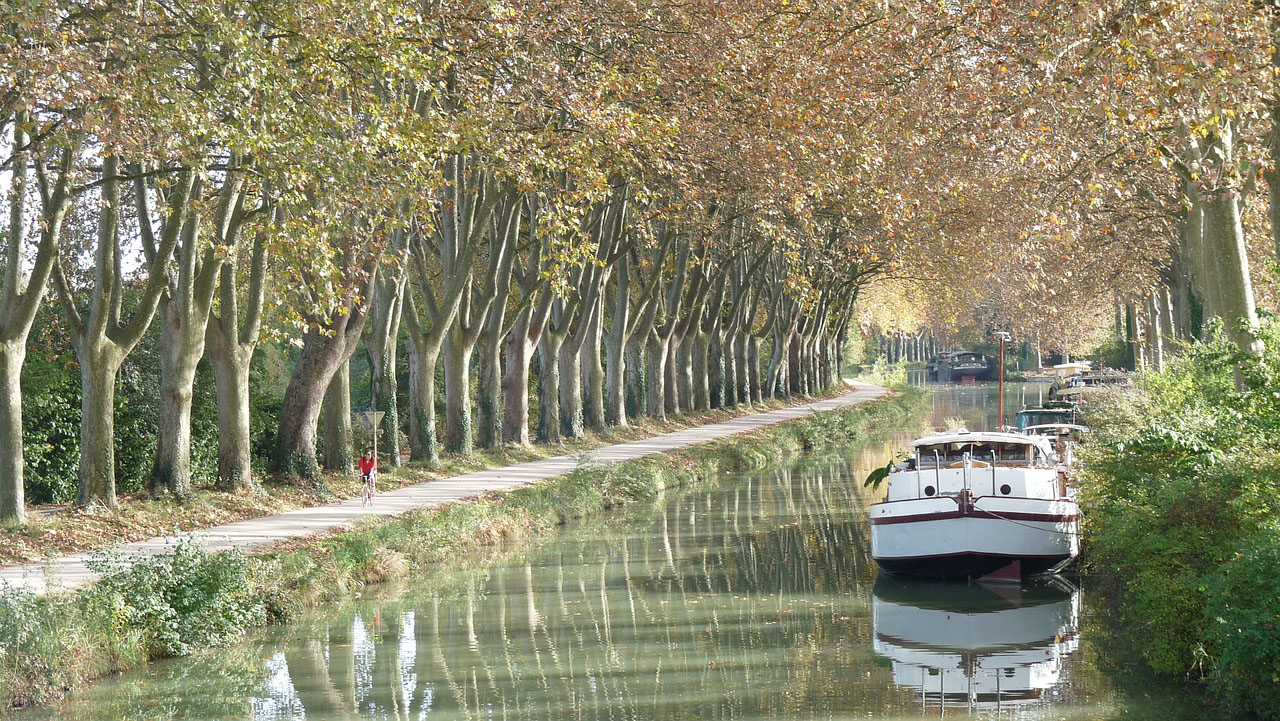 Le Canal du Midi
Listed as UNESCO World Heritage sites, the Canal du Midi and the Fonseranes locks are 
little gems you really must not miss if you're holidaying in the South of France.
Synonymous today with leisure activities and a gentler way of life, the Canal du Midi offers visitors 
the chance to discover Languedoc, a region steeped in colour and flavour, at a slightly slower pace. 

La Cité de Carcassonne
The city of Carcassonne is primarily known as a fortified medieval town. But its history is much more ancient : oppidum transformed in the first century BC into a roman city, the city became, during the 11h century, a possession of the powerful Viscount Trencavel, who was then dominating the Lower Languedoc. After the Albigensian Crusade, the city, with new fortifications, became one of the emblematic strongholds of the kingdom, on the border between France and Aragon.
The construction of the outer wall, and the modernisation of the inner wall, make this place an  unassailable fortress.